Meet Michael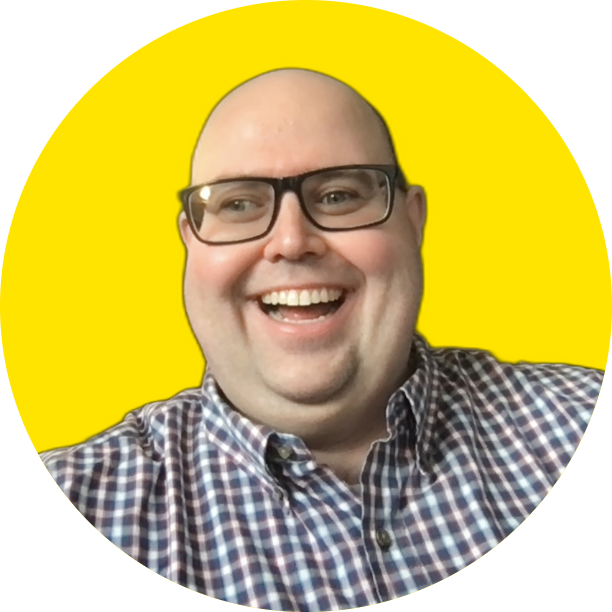 Michael first entered the Erie community as a young hire at the newly-formed Transportation Security Administration at Tom Ridge Field. He went on to earn a Bachelor's in Intelligence Studies and a Master's in Organizational Leadership, both from Mercyhurst University. Since then, he has spent well over a decade as a private-sector intelligence analyst, primarily protecting energy infrastructure.
His motivation to seek public office stems from the failures of government response and oversight witnessed during the darkest times of our COVID crisis. Our government has overseen unprecedented wealth transfer from the middle and working classes to the wealthy and corporate class. Our most vulnerable have been crushed in spirit, health, and liberty by a government claiming but failing to protect us. And now those among us who have endured the most are being left behind in our anemic "recovery."
We need leadership that is less concerned with pointing fingers and more concerned with the boring work of making our government work. We need to use existing tools to:
Expand affordability of off-patent medications such as insulin and auto-injectors.

Conduct rigorous oversight not to embarrass opponents, but to uncover abuses and shortcomings.

Address these abuses and shortcomings so they don't happen again.
Since 2019, the Pennsylvania legislature has shown us that they are not interested in transparency or the good of the people. Michael is running to bring transparency, accountability, and common-sense government that works for YOU.