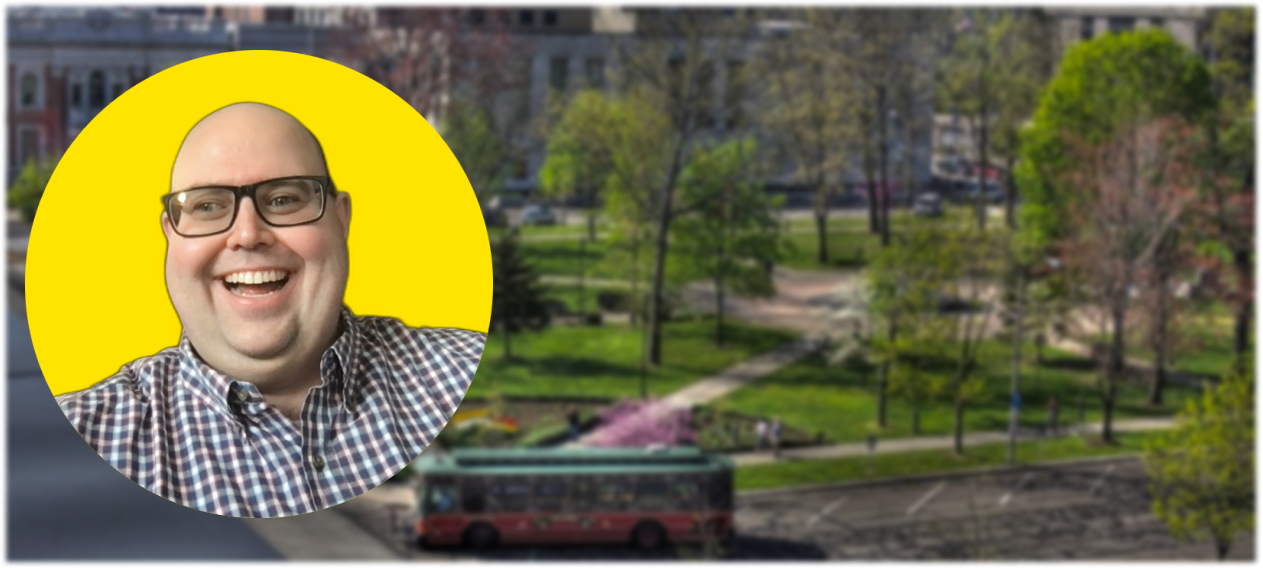 Michael G. Thomas is a fresh voice for Pennsylvania.
• Why did PA suffer COVID med shortages when Ohio did not?
• Why does PA rank 45th out of 50 in economic recovery?
• Why does our district have the poorest zip code in PA – 16501?


Working Pennsylvanians deserve more.
Make a Donation
Our campaign is powered by your donations.
Sign Up for Updates
Thanks for signing up!